Track Building
We have teamed up with specialists in building BMX and Pump tracks!
With one of the worlds leading former BMX riders and now trackbuilder at the helm of Pro Tracks, we can offer you the best possible solutioons for you new track or for those rebuilds on existing tracks.
Thomas brings with him many years of experience, not only as a track builde ut as a former rider, ensuring you get the best track build in the industry.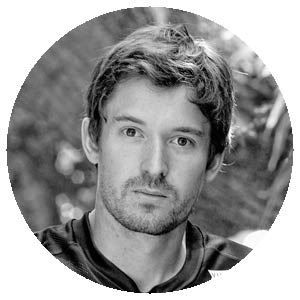 ProTracks can offer you a full service build from the ground up, or make improvement and alterations to your existing track or course.
ProTracks has also tied up with various BMX suppliers for start gates in order to be able to deliver a complete solution for every club and track, indoor or outdoor. With our profesional building and grooming team, we also specialize in laying asphalted corners for that professional look and feel to ever track.
Questions? Feel free to contact us on info@moto-sheet.com or via our contact form.
CONTACT US